Unique Design

our award winning designs are only available at us.

Long-Lasting

High-end materials and perfect craftsmanship guarantee a long life.

Comfortable

According to watch experts our sport straps combined with our watches are the most comfortable watches they ever had.

Individual Style

Create your individual style with several design variants combined with textile, metal mesh and leather straps.
Let customers speak for us
Fast Sending

We send same day when ordered before 14:00 o'clock.

No import duties in EU and UK

Our watches will be send from Straubing, Germany. For EU customers there will be no customs clearance. For UK customers our office in London is handling the fees.

For overseas sendings the import taxes depend where you live.

99% plastic-free packaging

We deliver 99% plastic-free and CO2 neutral.
Our watch-boxes are made from Bavarian card-board and natural felt.

Easy returns

If for some reason you are not happy with your watch we send you a return label and you get your money back when we receive the goods.
Clients from outside UK and EU: please send us a note at servus@bavarian-watch.com before sending us the goods.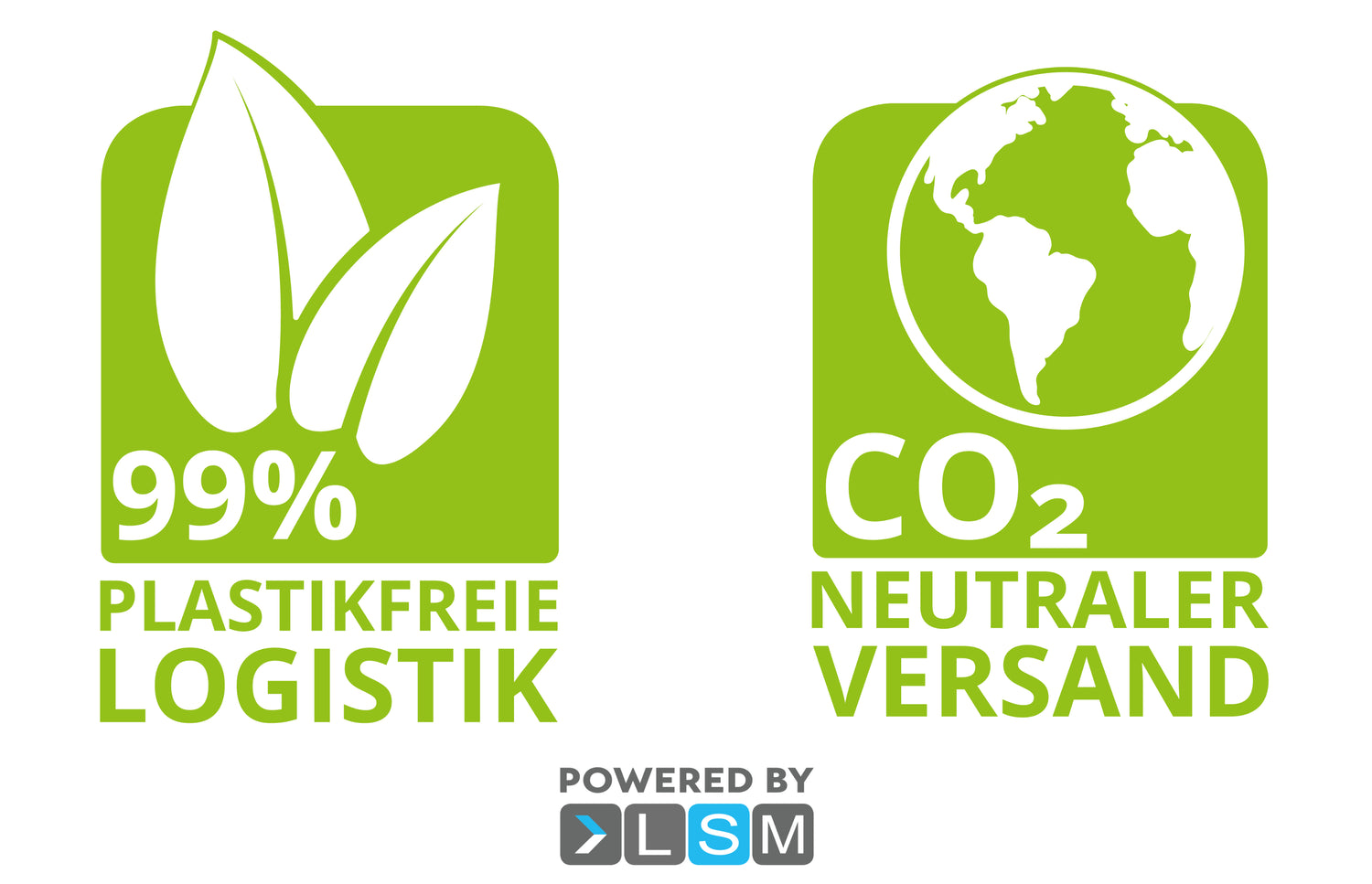 Sustainability
Sustainability does not end with the product.
We deliver 99% plastic free and 100% CO2 neutral.
Our watch-boxes are from Bavarian cardboard and natural felt.
Your benefits
The perfect gift

An individual gift is always well received. It shows how much the giver appreciates the recipient. With a variety of options, you're sure to find the right watch for your loved one.
Make good memories for a long time with a durable BWG Bavarian Watch.
Or give yourself a present for a special event in your life that you want to remember for a long time.

Your perfect first premium watch

Many watches look great, ours even after many years. For this we use the best materials, such as robust 316L steel, scratch-resistant sapphire glass and medical silicone for our sports bracelets. The skilful processing ensures that the watches retain their beauty even after years.
Our movements are of high quality, manufactured in Switzerland and repairable, should something unexpectedly break.
The durable construction with many practical details does not differ from the well-known brands in the luxury industry but very much from the usual segment in this price range.

Unique award winning design

Express your sense of style and specialness with an extraordinary, award-winning designer piece.
Many watches look very similar to well-known brands.
That's why it was important for Frank Giese, the designer of our watches, to find a new, unique design language that could establish itself alongside the well-known icons in the watch industry.
With our BWG Bavarian Watches you have the unique opportunity to express your flair for new designs.
The BWG Bavaria 2018 received the Good Design Award 2020 from the Chicago Atheneum.
GOOD DESIGN® is the oldest and the most prestigious Awards Program organized worldwide.

The only watch you need

A watch for all activities and occasions.
Each of our watches is designed to easily withstand all everyday demands, including sporting activities. Despite their robustness, they remain flat and can be adapted to any clothing style.
The watch straps are equipped with quick-change systems and can be changed in seconds.
The same watch can be worn on formal occasions as well as in leisure time or during sports.
We also offer a variety of sports straps, handmade leather straps, Milanese straps and NATO straps made of robust textile.
The watch can be adjusted for the textile straps in just a few simple steps.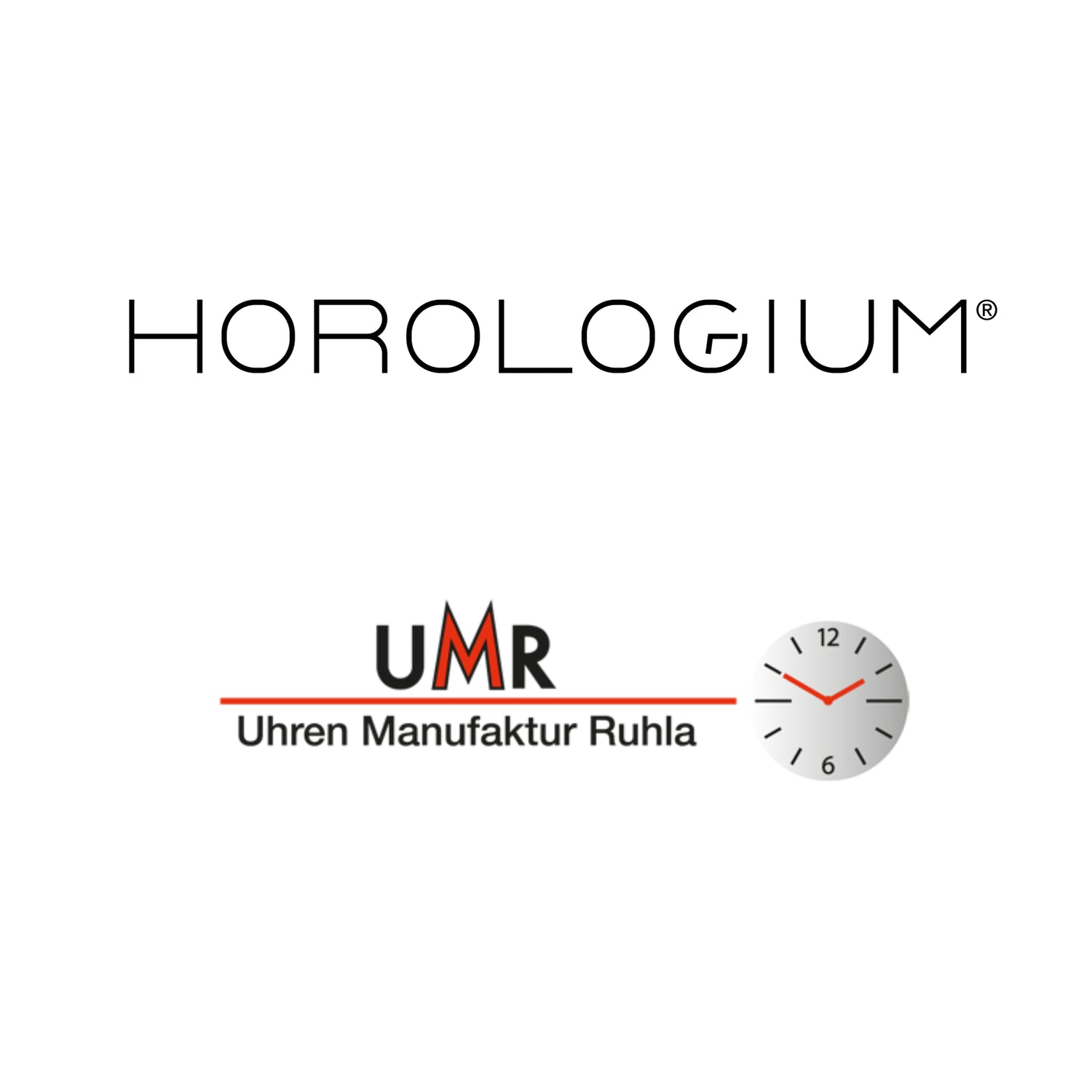 Brillant service
Our watch experts in Germany and the United Kingdom are true experts in watch-making and maintaining.
For all services and repairs please contact:
• in UK visit horologium.uk
• If you are located in the EU
please visit umr-ruhla.de
• for all other countries please ask our team